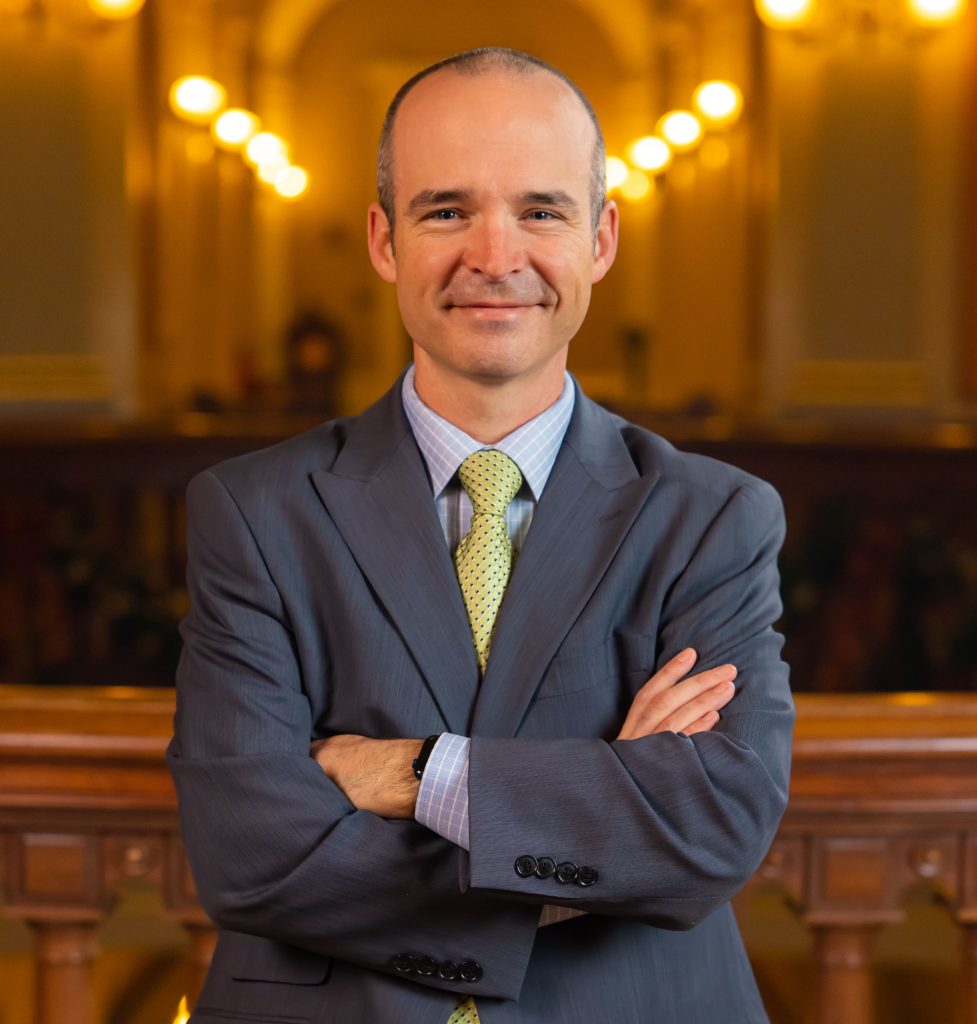 DISTRICT 05 ASSEMBLYMAN JOE PATTERSON INVITES YOU TO A BILL IDEA CONTEST!
BACKGROUND INFORMATION: Include any studies, reports, news articles, or anecdotal evidence relating to your proposal
Deadline: January 16th at 5:00PM
Do you have an idea you would like to see become law in the state of California? A bill proposal can range from the penalty for a crime to the amount of money that can be spent on a program. A bill idea can come from anyone but only a state legislator can carry the proposal through the state legislature.