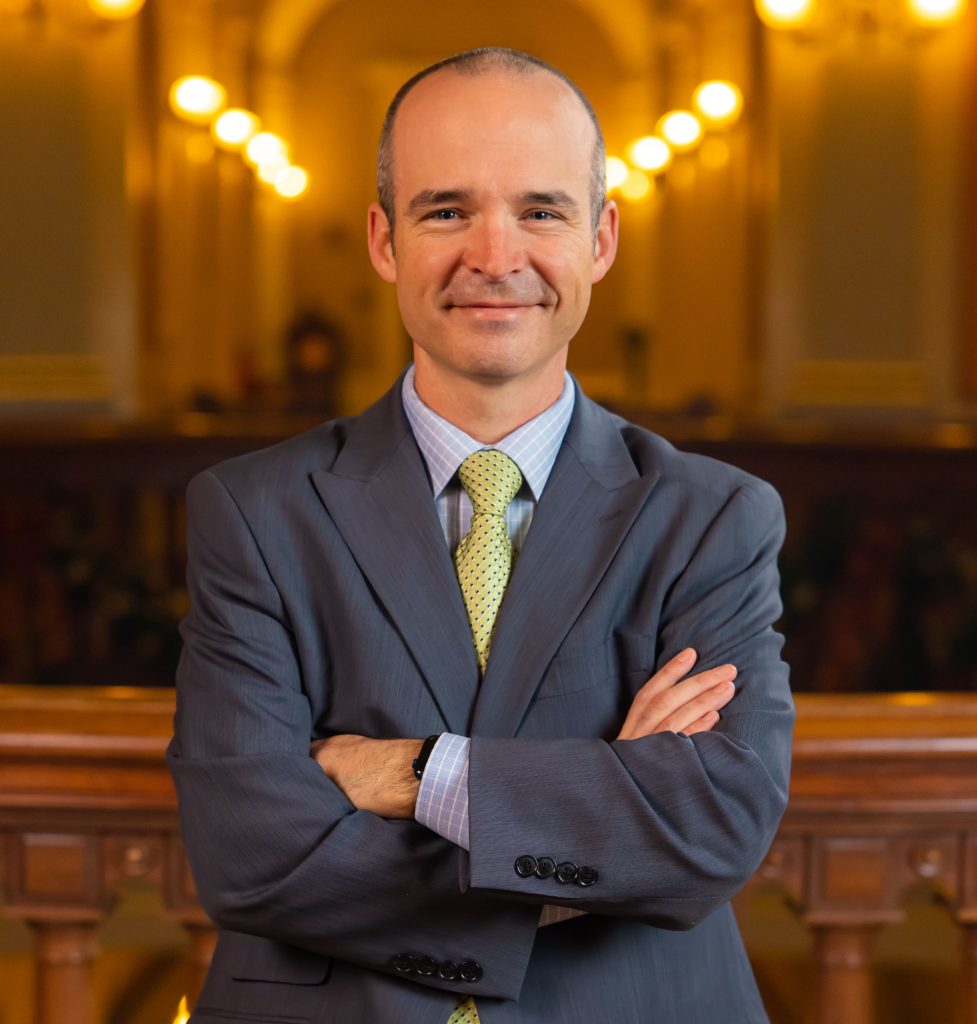 DISTRICT 05 ASSEMBLYMAN JOE PATTERSON INVITES YOU TO A BILL IDEA CONTEST!
The Bill Contest is open to all high school students attending a school in Assembly District 5 (Placer & El Dorado Counties). For more information, email Emily Watson at Emily.Watson@asm.ca.gov or call 916-316-2005.
Deadline: December 15, 2023
Do you have an idea you would like to see become law in the state of California? A bill proposal can range from the penalty for a crime to the amount of money that can be spent on a program. A bill idea can come from anyone but only a state legislator can carry the proposal through the state legislature.